Short Story
Winter is here. Millions of refugees across the world aren't sure whether they'll make it to see the next year.
Help Them Survive the Cold!
$10,000.00

Funding Goal

$7,959.67

Funds Raised

0

Days to go

Target Goal

Campaign End Method
69 Campaigns | 0 Loved campaigns
Millions of displaced refugees worldwide may not survive this winter!
The best holiday gift this year? Sharing your blessings. Sharing your warmth.
Winter is here. Millions of refugees across the world aren't sure whether they'll make it to see the next year.
For us, winter can mean many things. It's a time to relax.
Or spend time with loved ones. Or maybe go on a well-deserved vacation after a tiring season of work!
Though it's usually a time of joy for us, it's the most difficult time of year for millions of people worldwide.
As the weather gets chillier in many regions, countless people are preparing for a harsh winter season.
Right now, there are tens of thousands of children and families in places like East Turkey and Lebanon who won't have access to the basic necessities they need to survive this winter.
That is because they lack access to the essentials needed to manage through the brutal cold.
While we may be buying special heaters, blankets, mittens, jackets, and other such materials to brace for the season, our brothers and sisters won't have the same luxury.
The reality is, millions of families simply cannot afford the basic essentials. Children will be sleeping on bare frozen floors, with 0 blankets or immediate access to heating.
And the brutal winter season in many of these afflicted regions only makes things exponentially worse.
What's going on in the world right now? The crisis at hand:
Simply put, tens of millions of vulnerable families – especially children – WON'T have the means to survive a harsh winter season where temperatures often fall below zero degrees!
In many regions in the middle east, millions have been afflicted by the war and found themselves internally displaced. Almost HALF of all children under the age of five currently suffer from malnutrition in some of these countries!
In the Middle East and North Africa, over 1 million children will suffer from malnutrition, while fighting off the cold.
The least we can do is share in our blessings and warmth.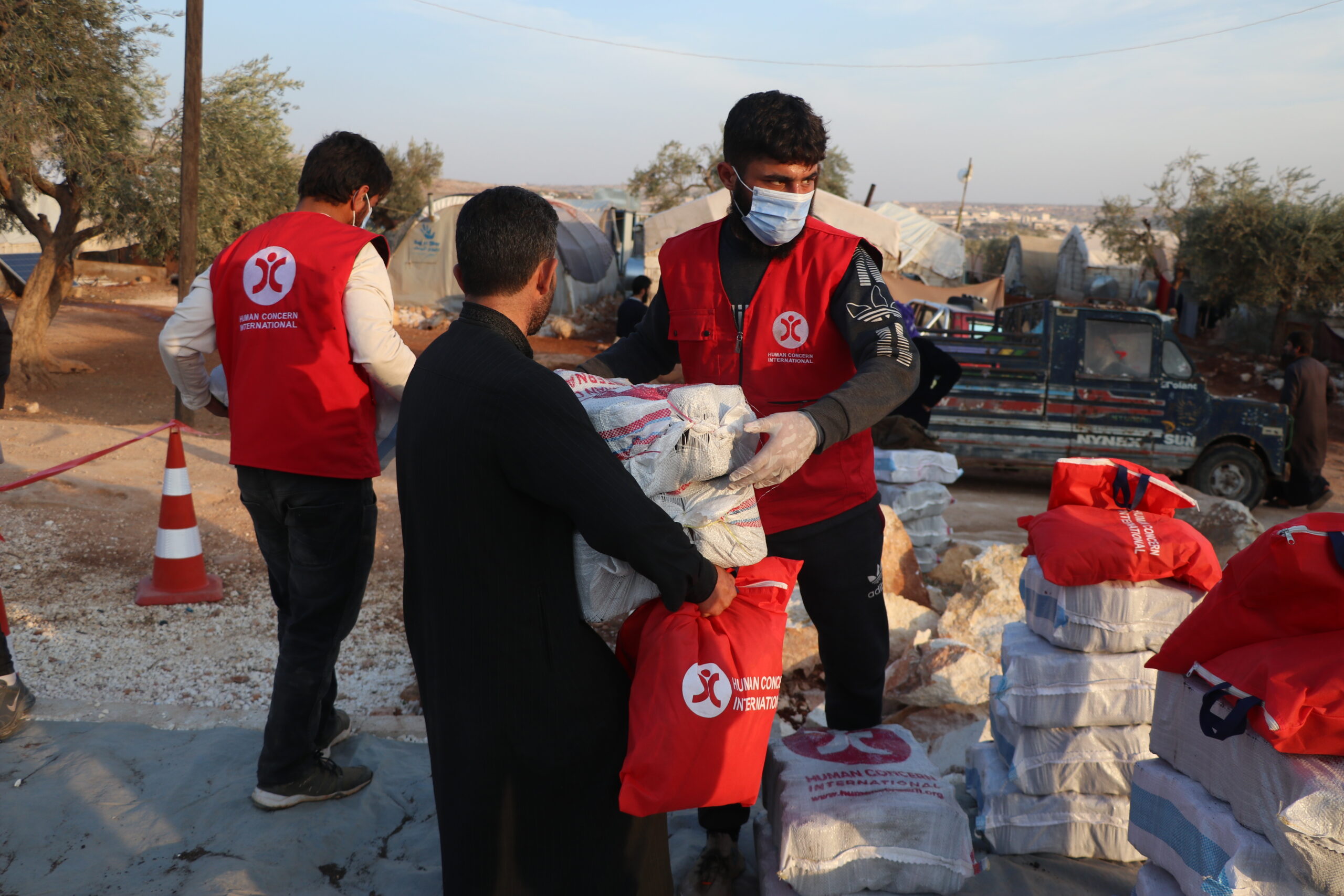 What you can do: Warm their bodies. Warm their hearts. Donate generously.
Our registered charity partner, Human Concern International, is on the ground working to distribute food, winter clothing, portable heaters, and more to as many people as possible.
We are trying to provide them with the gift of warmth.
The political situations in many of these regions are incredibly complex. But just because they are complicated, that doesn't mean that WE can't do ANYTHING!
The BARE minimum we can do is share a small fraction of the wealth that Allah has blessed us with.
The LEAST we can do is share even a fraction of our blessings with those who have NOTHING to protect themselves this winter.
They deserve to at least experience a smile. Some relief.
The warmth of not just their blankets and jackets. But the warmth of knowing that someone in the world cared for them.
How will your kind donations help?
Without any exaggeration, you will literally be saving lives.
No, that's not a joke.
It's not a cliché.
Your donations will help someone SURVIVE and OVERCOME this season.
You have MANY options to donate.
East Turkey
In Turkey, our main goal is to support Uyghur single mothers and orphans. Due to the situation in China, there are many single mothers who have had their husbands killed, captured, or gone missing.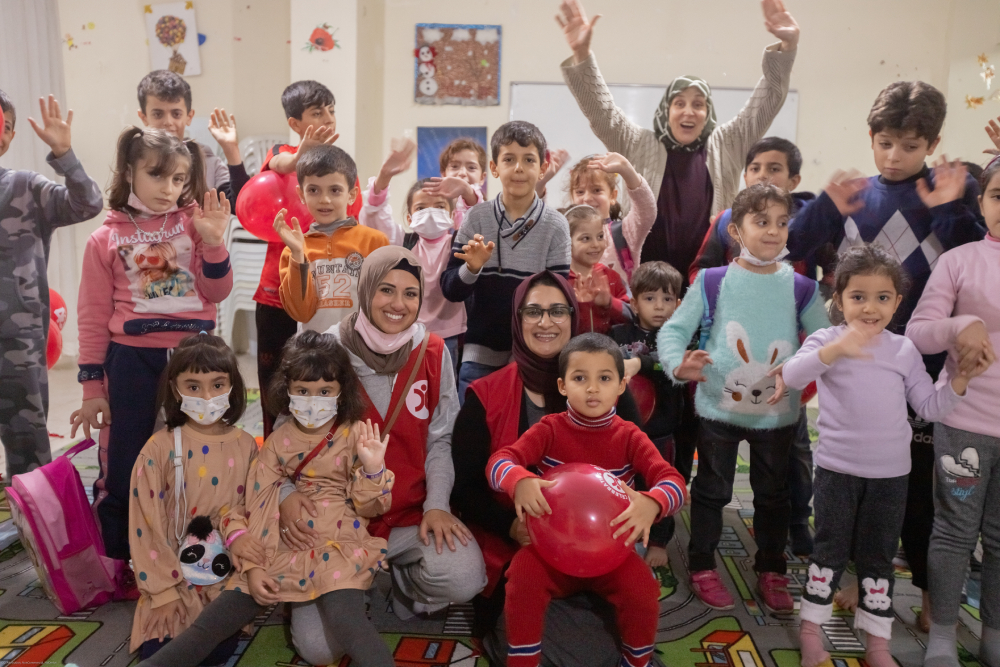 In Eastern Turkey, there are thousands of orphaned children living in orphanages. These children are taken care of through donations made by you. They receive shelter, clothing, food, education, healthcare, and more. While we have provided children with the support they need, there are thousands of children who remain without help. We need your support to ensure that no child is left behind.
Syria
Our partners are working towards moving internally displaced refugees from untenable living conditions in tents, into mud and brick neighborhoods. These neighborhoods will provide internally displaced refugees – families, women, children, and seniors – with dignified living. They'll have a mosque for communal gathering and worship. They'll have a school for their children to learn and grow. They'll have homes that protect them from the cold winds, harsh winter season, and the aggressive heat of the summer.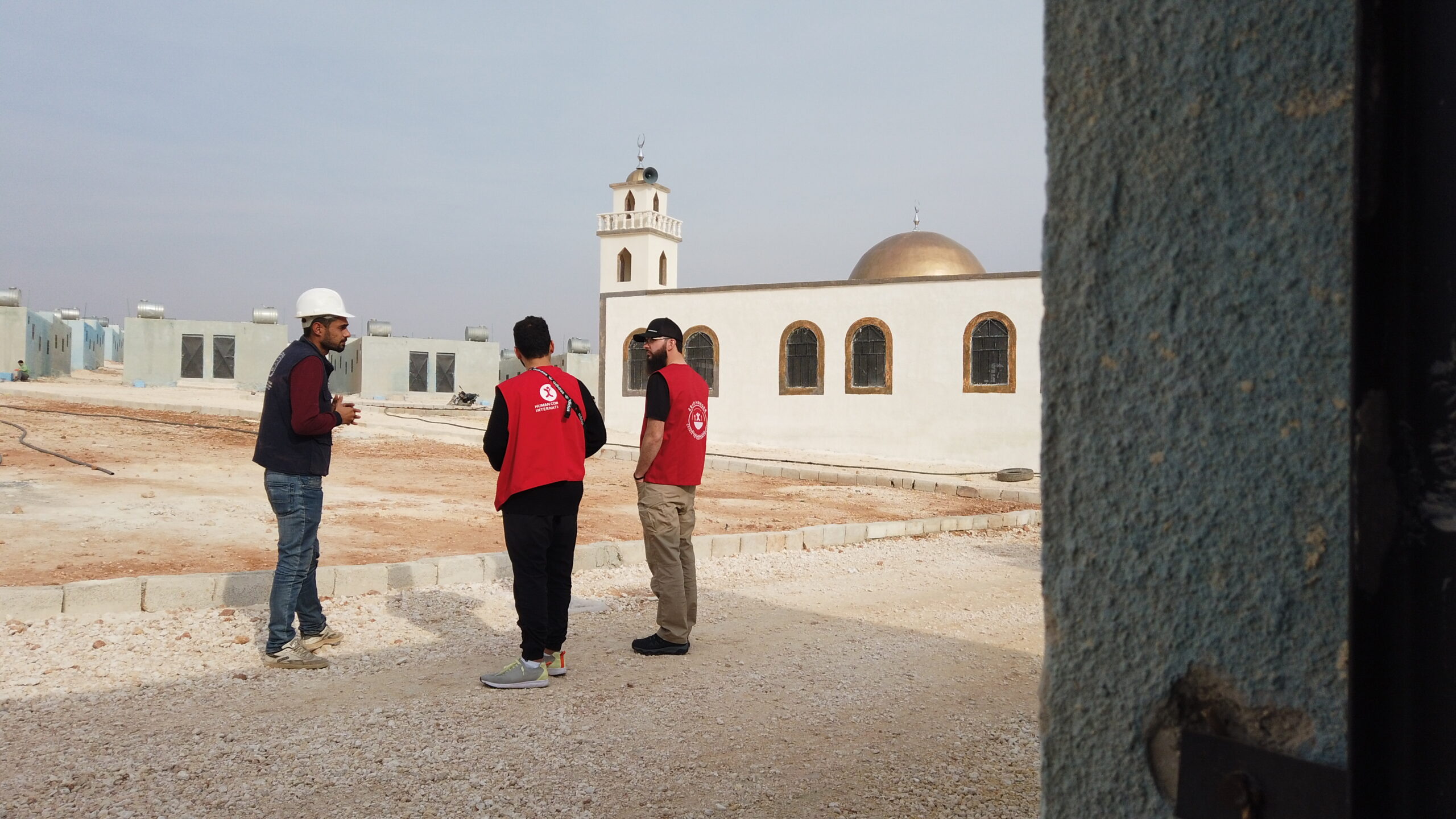 The most important thing they'll have is a newfound sense of home and community. Your donations will truly make an impact in building lasting change.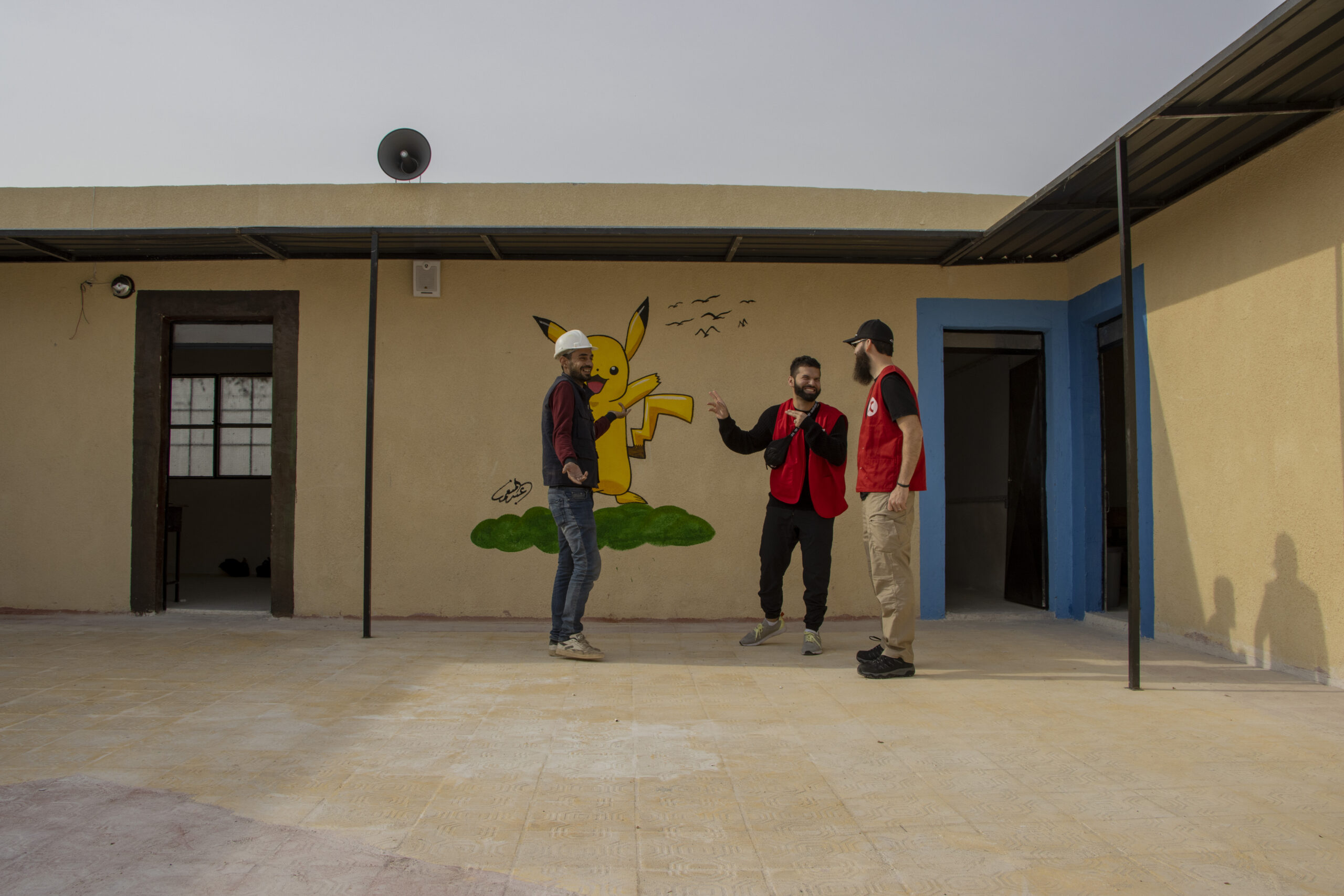 Winter distribution efforts in Lebanon are about to begin. Every year, our partners provide families in need with heaters, heating supplies, fuel sources, and winter clothing to ensure that everyone is kept warm during the cold winter months.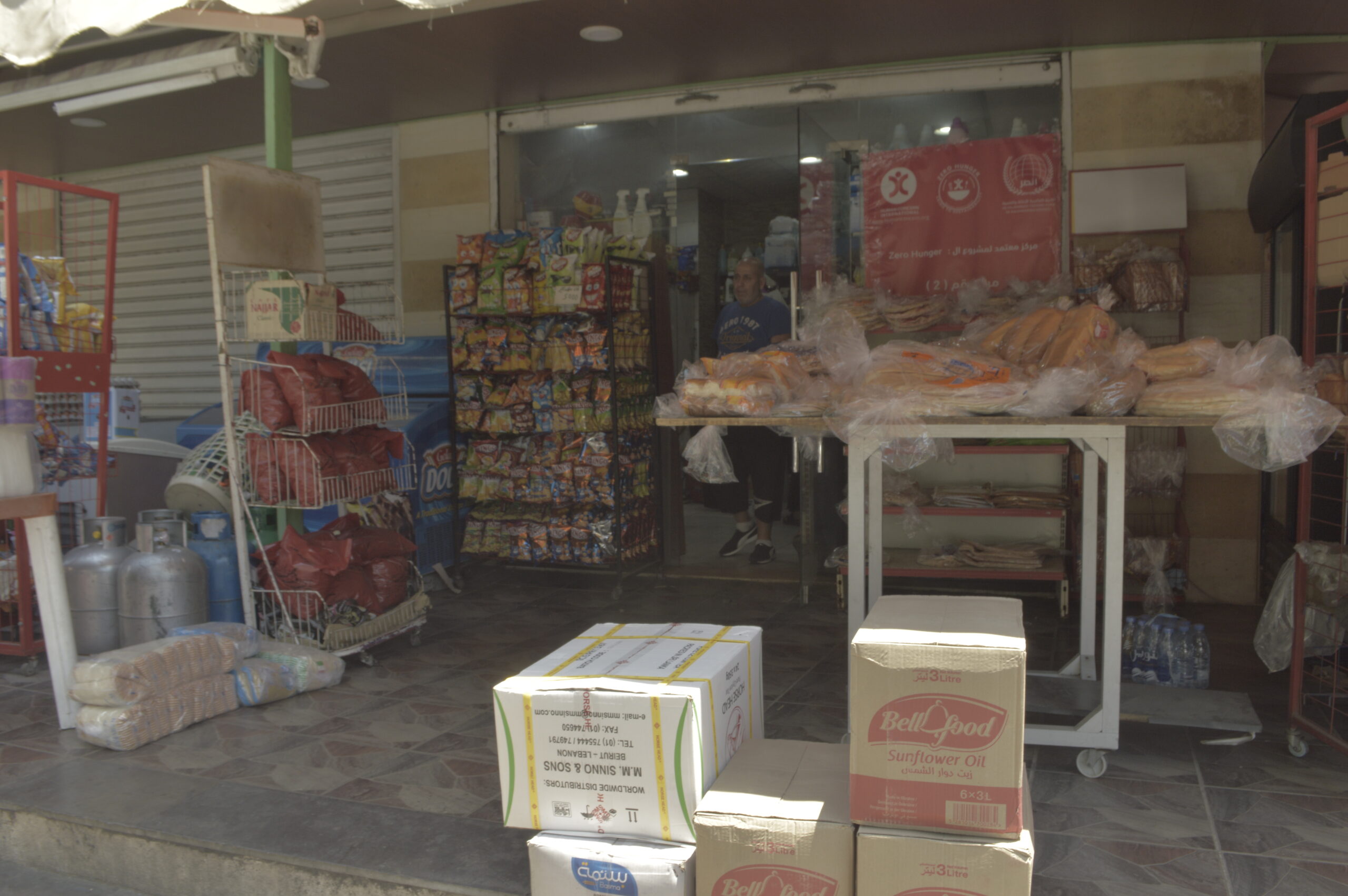 Your donations this winter help ensure that more families have access to the winter supplies they need to survive the cold.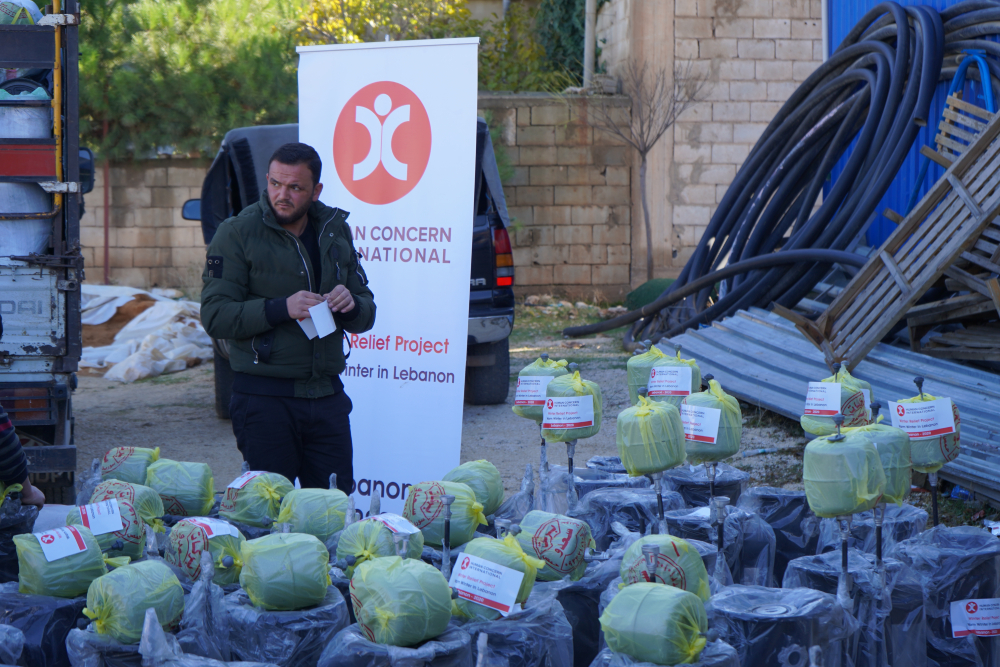 Whether it's food, blankets, jackets, shelters, thermal heating, or mattresses!
Click the link below to find out how YOU can help. Make this winter your most blessed one yet.
Help us provide WARMTH to these children.
Surely, Allah will remove the HEAT of the Fire on the Day of Judgment!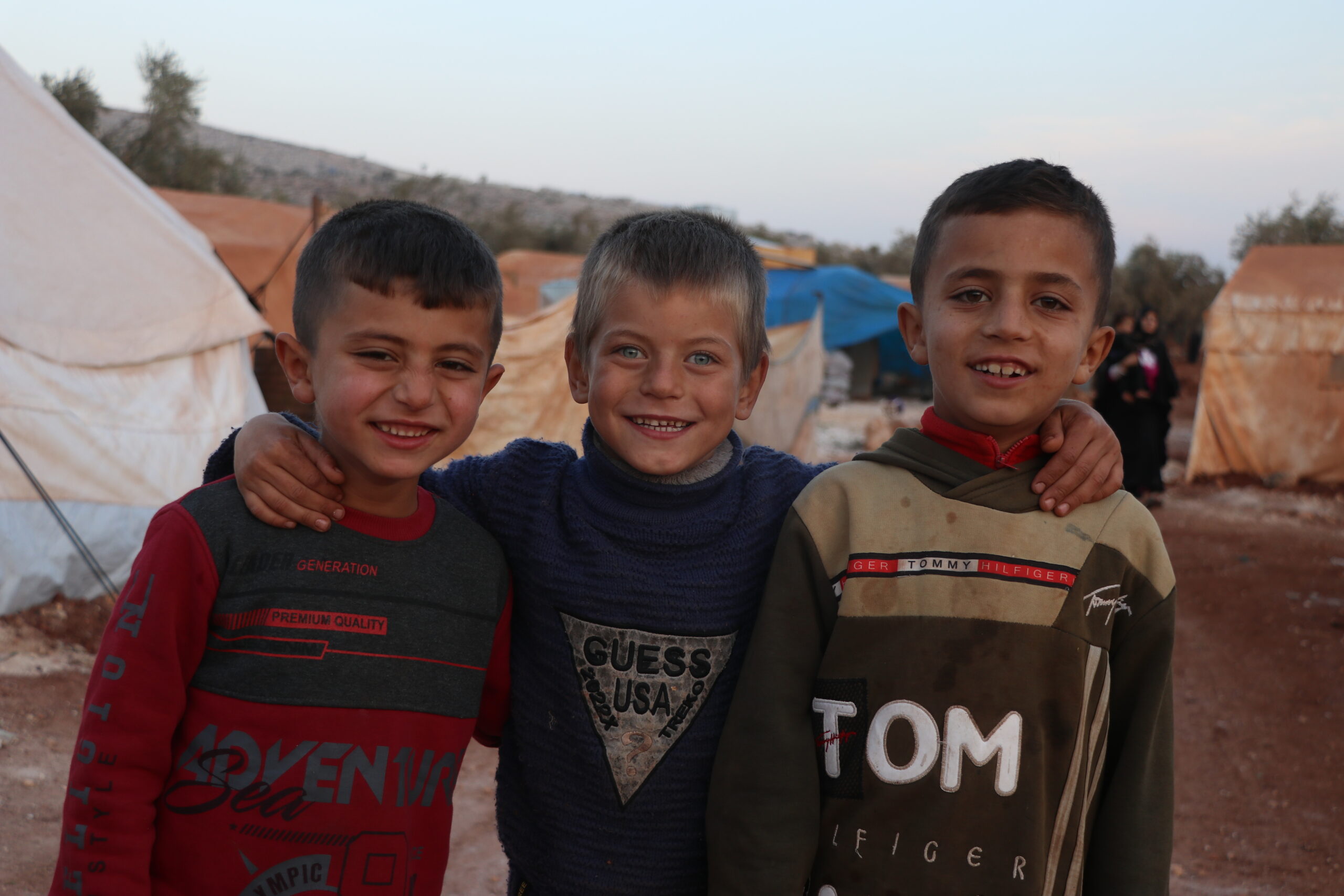 Rewards
$

50.00
$50 USD
Provide 1 orphan with warm meals, shelter, and schooling for 1 month
Cover their food, shelter, education and all their needs.
9 Supporters
$

100.00
$100 USD
Fund the bakery and provide bread to a campsite for the year
This will provide fresh bread to the refugee camps, help build and fund new bakeries, and provide jobs for bakery workers and support everyone in need.
7 Supporters
$

150.00
$150 USD
Provide winter relief to 1 family of refugees to last them the entire winter season.
This donation will protect one family during this winter season with food, shelter, winter clothing, and portable heaters.
8 Supporters