Save our Youth!
$50,000.00

Funding Goal

$0.00

Funds Raised

0

Days to go

Target Goal

Campaign End Method
22 Campaigns | 0 Loved campaigns
They are lost…
They have no direction in life
They are depressed..
They are feeling alienated and are often sad
They are confused..
They feel self conscious about their dress code
They are ignorant of their Islamic identity…
They have no purpose …
They blindly follow life and trends
They are unhappy …
They are in deep crisis
Our Youth need to be saved urgently before we lose them completely.
Will you help them pull from this darkness of doubts and confusion to light of Islam?
"And who is better in speech than he who invites to Allah and does righteous deeds, and says: 'I am one of the Muslims.'" [al-Qur'aan, Fussilat(41):33]
They won't make it without your serious help.
They need to see the light of eman and guiding them towards Islam is like gifting them a new life.
i3 institute has found a perfect solution to all their problems.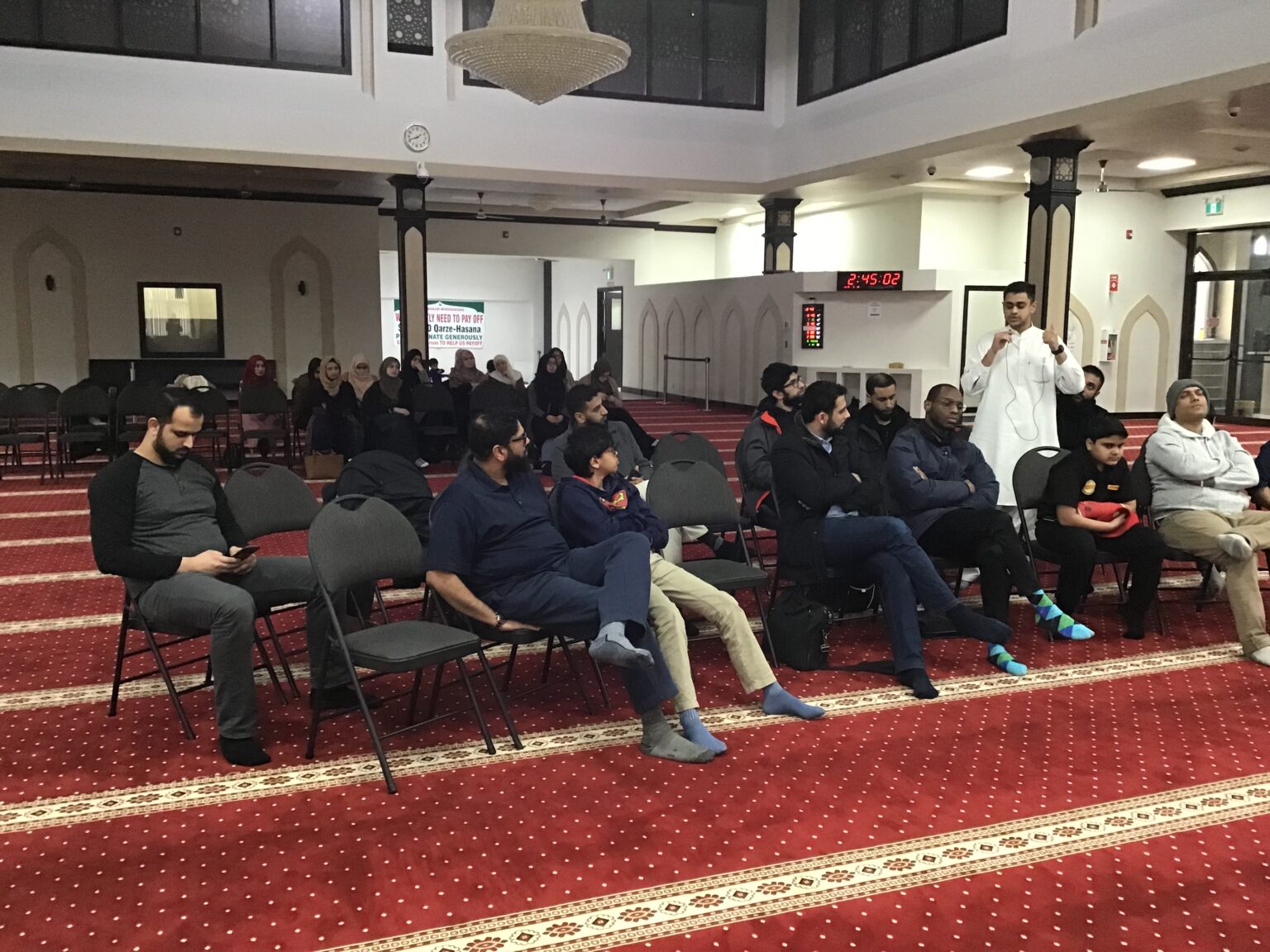 We are guiding and mentoring the youth and bringing them back to the shade of guidance.
We are producing next generation of Islamic Leaders who can not only practise Islam perfectly but can also defend it.
i3 addresses the destructive doubts of youth and guides them towards better understanding.
i3 gives them the purpose of life and the reason why we were created.
i3 makes the Muslim youth productive, confident and aware individuals.
i3 transforms them spiritually.
i3 help expel misconceptions about Islam and make them callers of Islam.
i3 has already trained 1000 students who have become skillful to address the problems of other youth like themselves.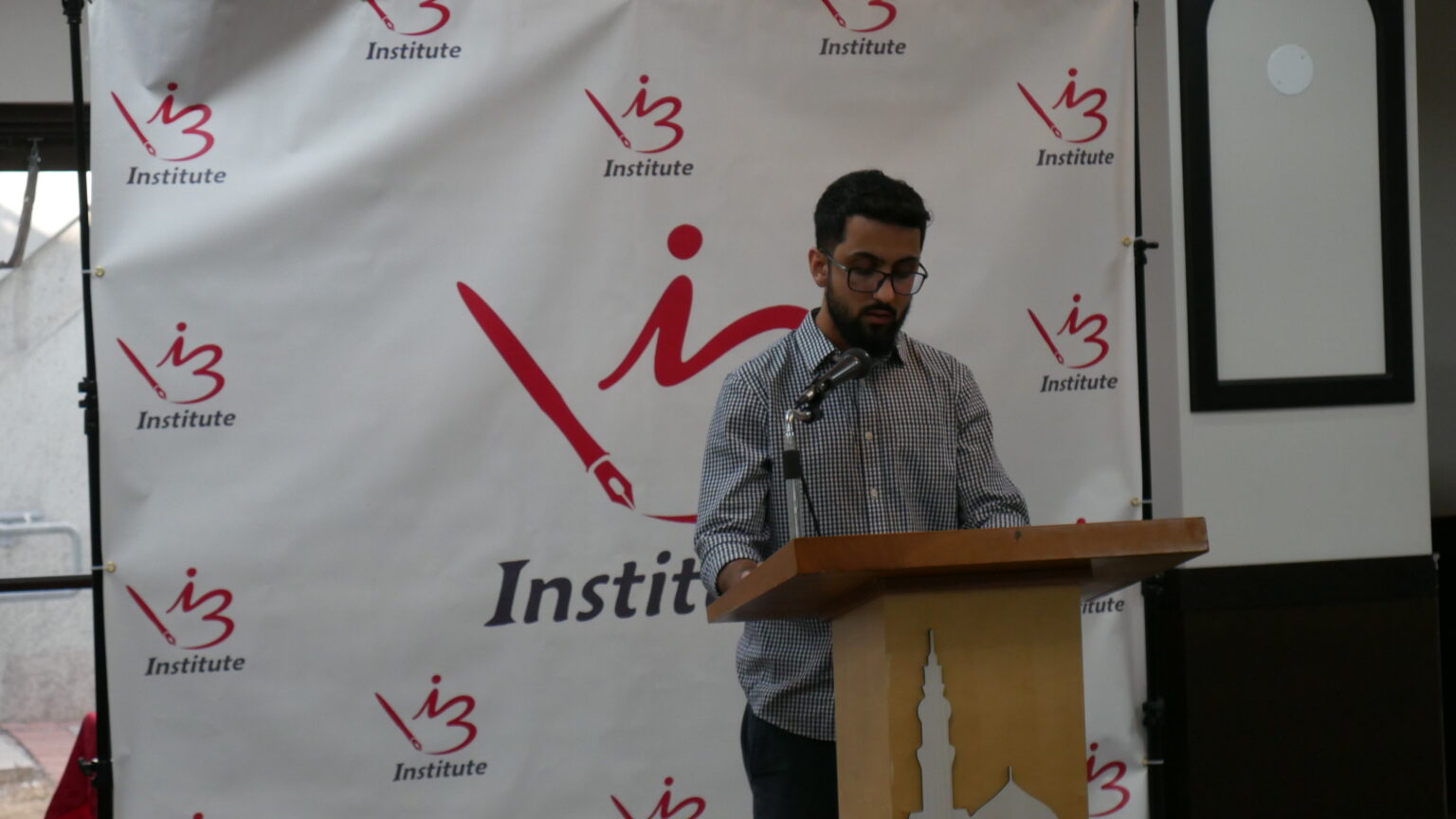 This year they aim to provide mentorship and guidance to 2000 more students , which can not be possible without your generous help.
Are you ready to give them the gift of guidance this Ramadan?
Help i3 empower 2000 students who will be a beacon of light.
Be a part of this magnificent change and grab a chance to sponsor at least one student for just $25.
Now the big question!
How will it benefit you ?
Your donation will not go to waste ….You will share in the reward of
Guiding youth to Islam.
Preserving faith for generations to come.
"If Allah guides a person through you,it is better for you than all that is on the earth" Bukhari
Reward of uncountable Muslims who will come closer to Allah through you.Prophet Muhammad said,
"God, His angels and all those in the Heavens and on Earth, even ants in their ant-hills and fish in the water, call down blessings on those who instruct others in beneficial knowledge." [Tirmidhi]
Your loved ones will be protected under the shade of your sadaqa!
Sadaqa stands between you and calamity!
During these hard times, holding on to a religion is a challenge in itself as Prophet Muhammad (peace be upon him) rightly stated
"A time of patience will come to my people in which adhering to one's religion is like grasping a hot coal." (Tirmidhi)
By supporting i3 you will save the youth from falling in the cracks.
WHO ARE WE AT i3 INSTITUTE?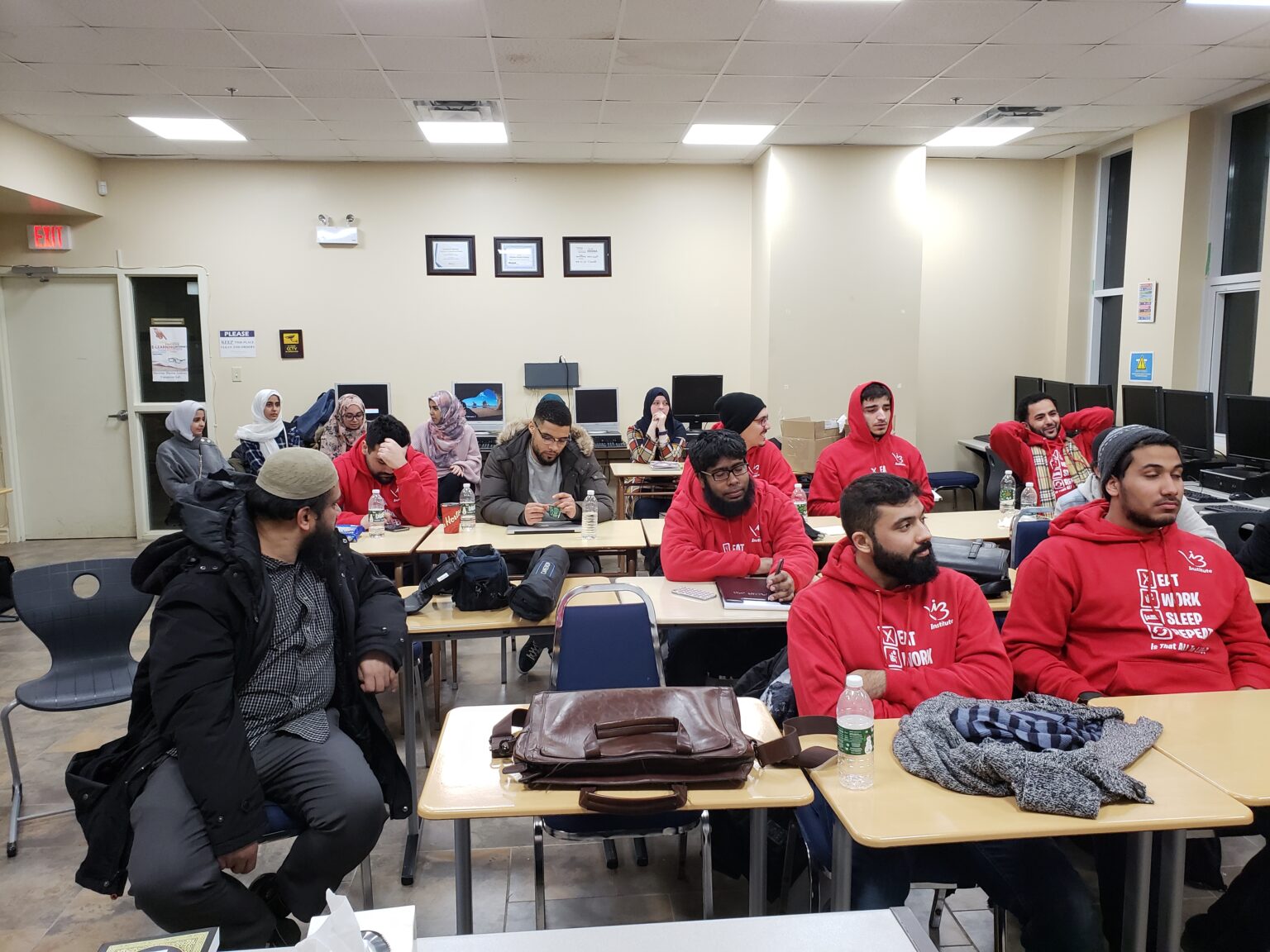 At the i3 Institute we bring top level authentic Islamic education through our Islamic Studies and Leadership program that is offered in local chapters across Southern Ontario and in virtual classrooms for our global student audience.
Up until now, i3 has been delivering programs, seminars and sessions covering many diverse contemporary topics at hundreds of different Masjids and Islamic centers.

Testimonials
Sadaqa does not decrease wealth!
No Donation is too small. Islam is a faith of inclusion.
You don't need to be rich to donate. You can donate even if it is a small amount.
Ramadan is HERE!
Rewards are MULTIPLIED upto 700x!
Don't delay , ACT NOW
DONATE Now to Earn the Massive Reward!